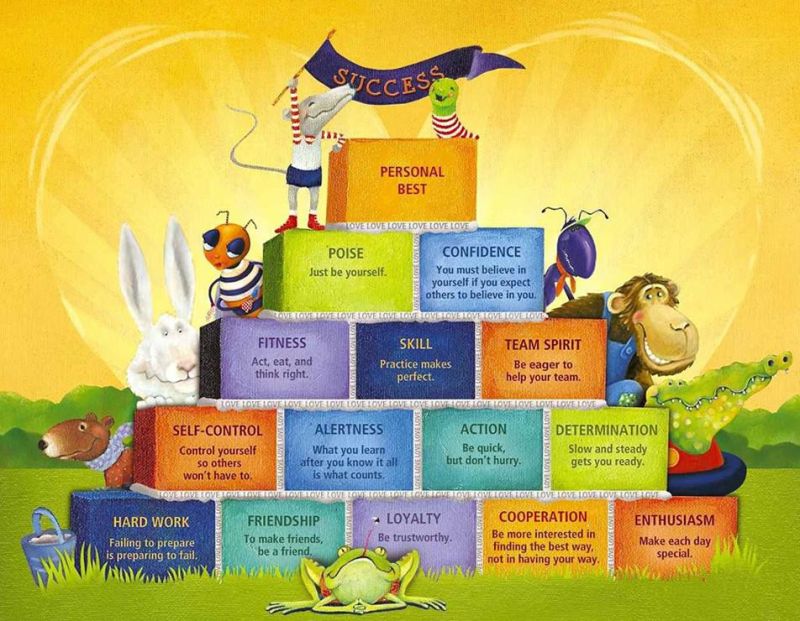 Absolutely love how legendary basketball Coach John Wooden used his Pyramid of Success to help children understand the all-important attributes in the journey to success. ( Inch and Miles are the characters in his children's books). Simple, effective, and relevant.
What about the current workforce? Attributes that leaders can embrace and also inspire their teams towards too?
We would probably add Mental Toughness, Resilience and Emotional Intelligence to the list, based on the world we are experiencing now.
From the list from Coach Wooden, what are the most important three (3) to you?
#johnwooden#inspirationalleadership#pyramidofsuccess#characterbuilding#leadershipdevelopment