Elevating your Business Success through a Gamified Learning Experience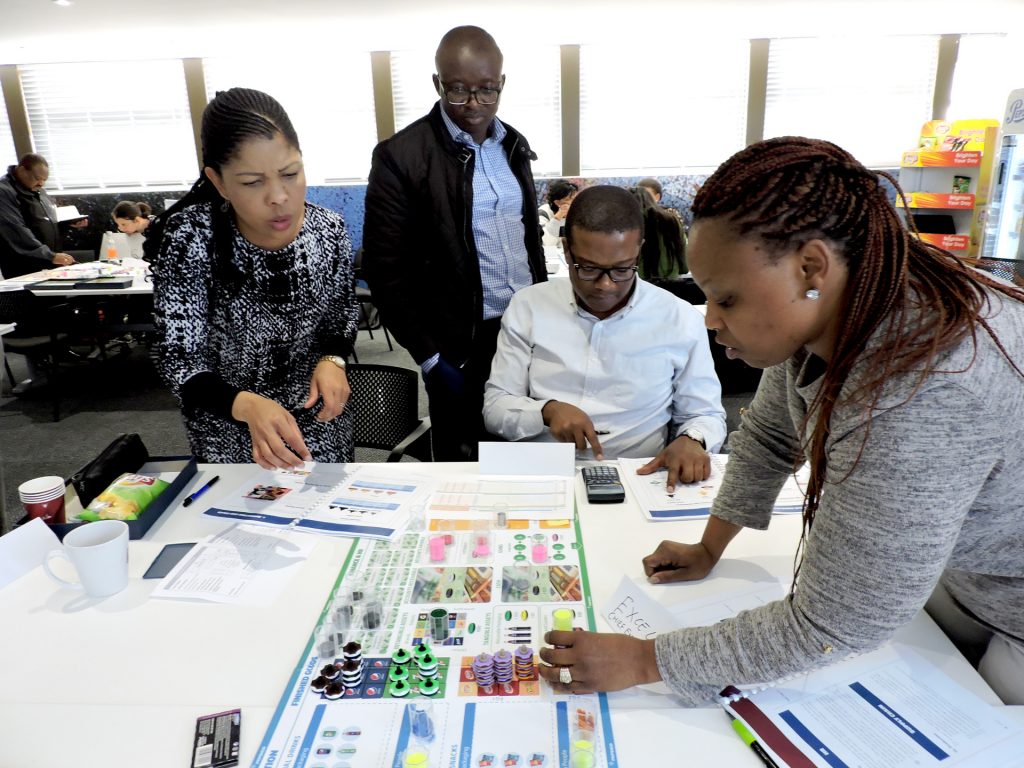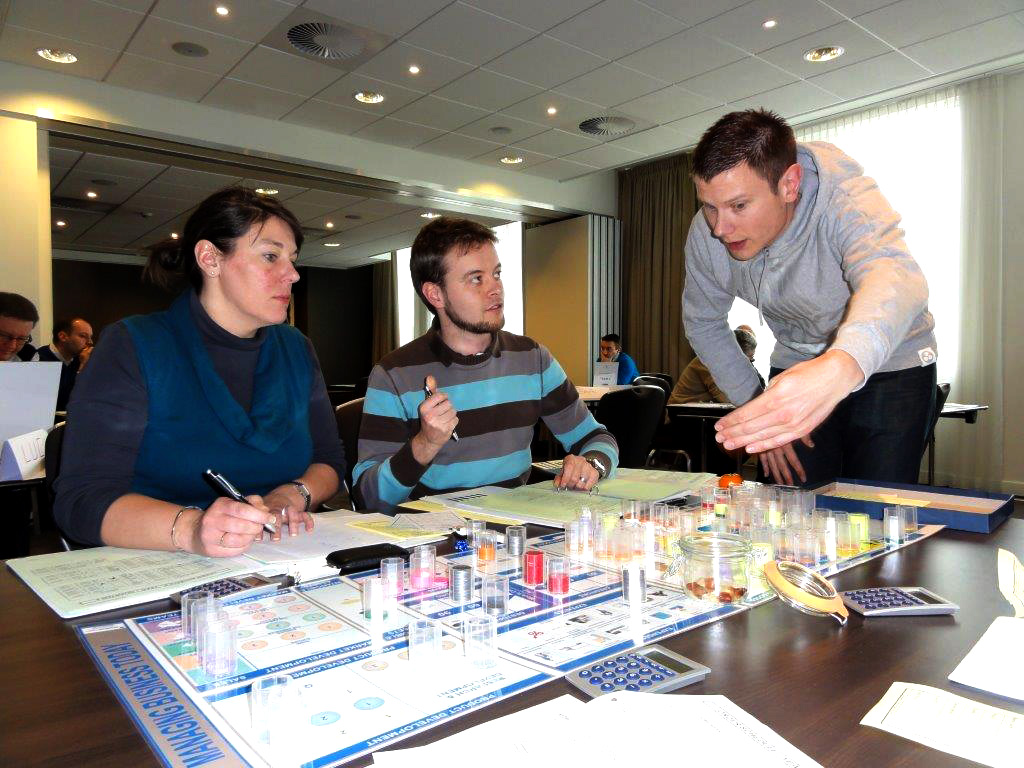 Business Today utilises discovery learning technologies to significantly improve the performance of people and organisations.
This explains why so many Market leaders in so many diverse industries trust Business Today to develop and deliver cutting edge customised training and development interventions.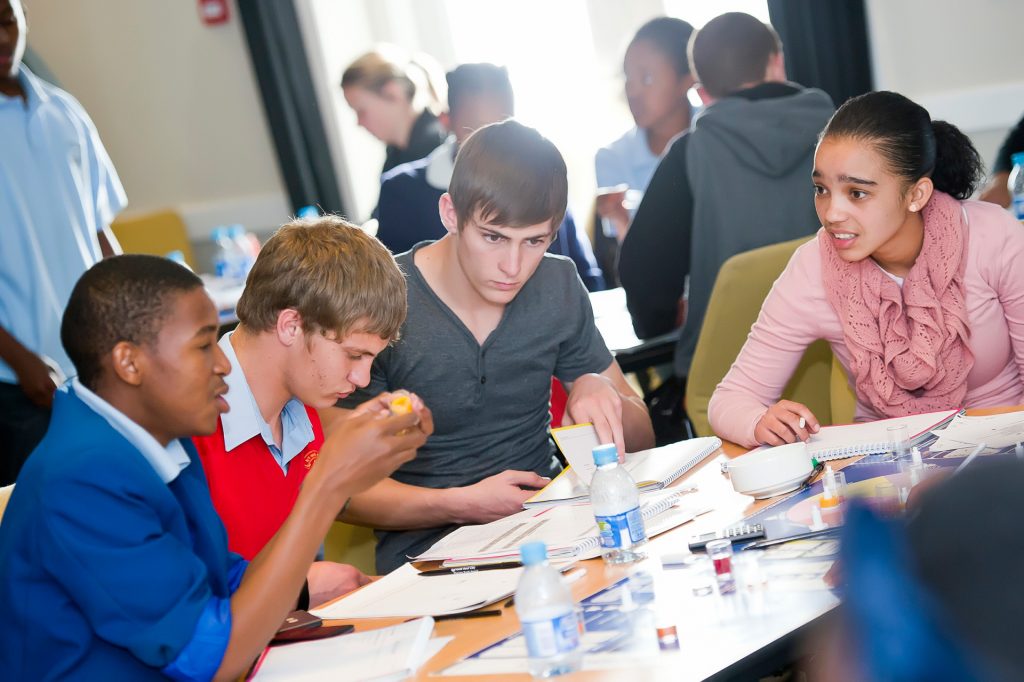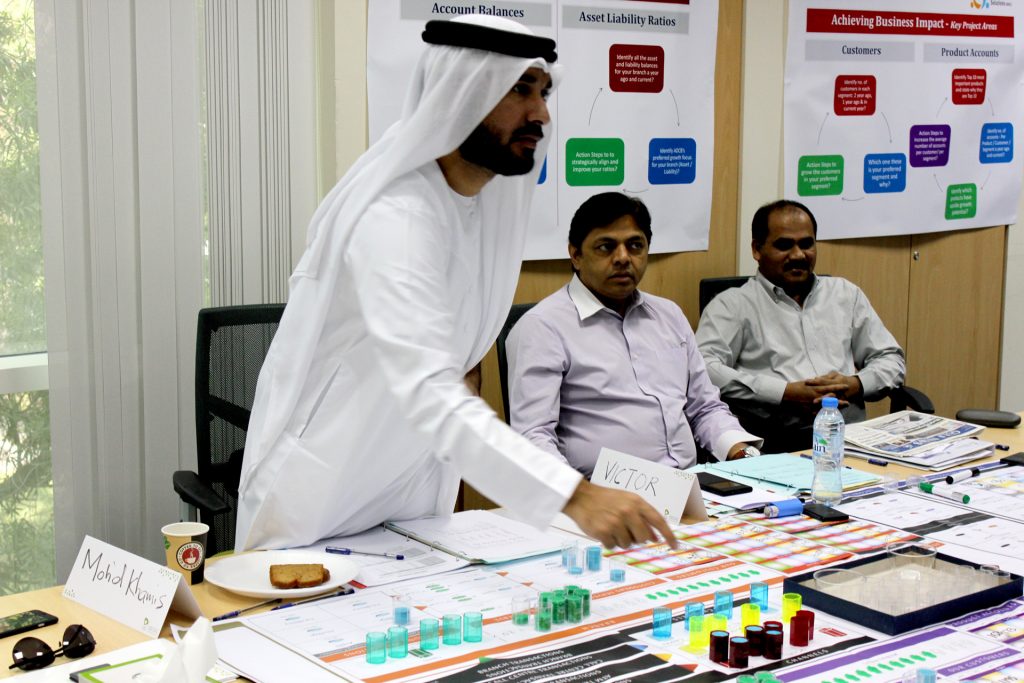 CORE BELIEFS & METHODOLOGY OF BUSINESS TODAY SIMULATIONS
YOUR BUSINESS IS UNIQUE
We believe every business is different, we identify your issues, your needs and develop simulations that will benefit your employees and business.
30 / 30 / 40
30% Experiential simulation, 30% Reflective Exercise, 40% Transference to reality.
THE STRUCTURE OF THE BRAIN
Simulations are designed on a basis of 2 key biological features of the brain: Left & Right Brain and Limbic & Neocortex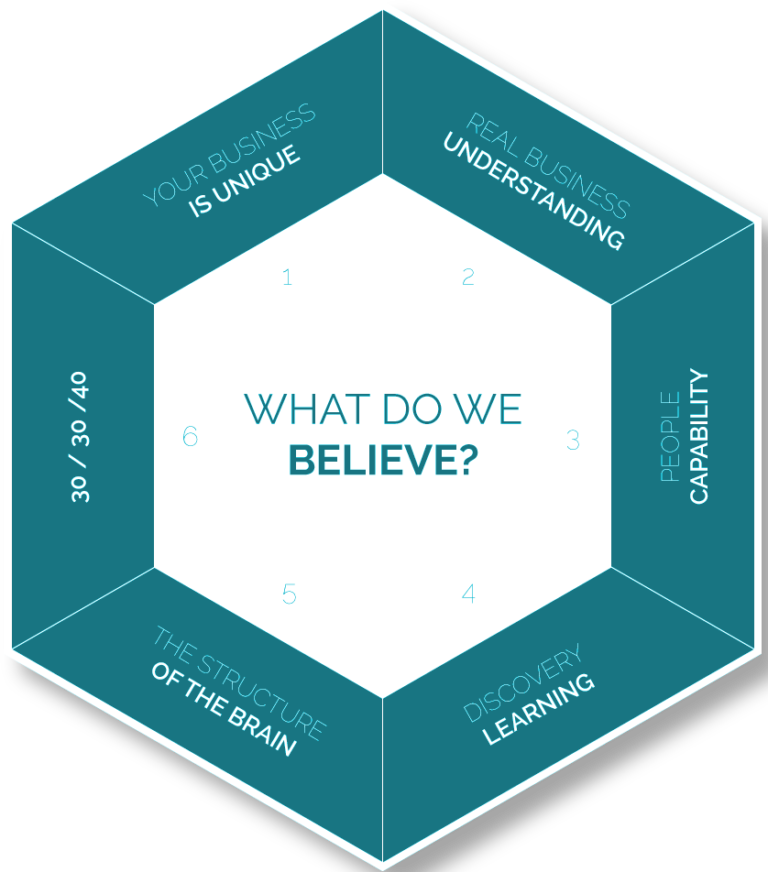 REAL BUSINESS UNDERSTANDING
We simulate a learning environment that fosters business understanding through our hands-on and engaging methodology backed by our understanding of people and how our brains respond.
PEOPLE CAPABILITY
We help your managers and Employees gain the understanding of how they can positively and negatively impact your business.
DISCOVERY LEARNING
If I tell you something it's true for me, if you discover it. It's true for you.