Here Are Five Of Jonathan's Most Popular Signature Motivational Keynote Presentations.
ACHIEVING A WINNING SALES & SERVICE PERFORMANCE CULTURE
A
high-performance sales and service culture are important because of the efficiency, effectiveness, and productivity of an organization's sales & service force has a direct and significant impact on revenue. The focus on this one-hour high impact learning session will be on the attainment of a high-performance sales & service culture & mindset, working together as a focused aligned team, resilience, adaptability and optimism during disruptive times.
PROGRAM OBJECTIVES
Develop higher self-awareness to improve personal effectiveness and reactions while decoding the hidden language of emotions; leading to impactful buy-in and support from the sales and leadership team.

Embrace trust as an important element to the change process and how it can be developed further between you, your sales team and your customers

Discover how optimism, resiliency and mental toughness increases personal energy and sales efficiencies during disruptive times.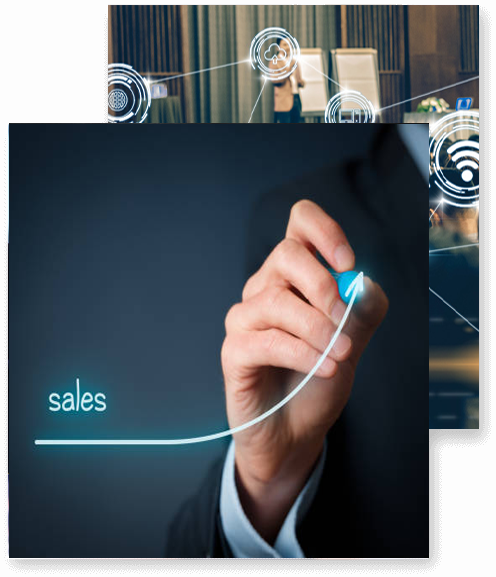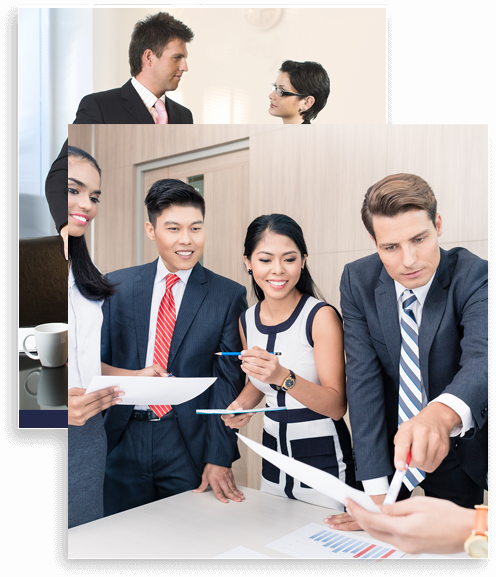 TRANSFORMATIONAL LEADERSHIP FOR SUCCESS
I
n a world of continual change and constant evolution, the need for leaders to be equipped with the right leadership competencies becomes even more important.
This session will identify what tomorrow's leaders will need to know, do and believe in order to successfully lead in the future.
PROGRAM OBJECTIVES
Embrace the transformational leadership competencies based on the research and brain science of emotional intelligence to successfully lead in the future.

Apply the three dimensions of trust to improve the level and quality of engagement and trust-building for higher productivity and performance.

Develop the 5Cs of Mental Toughness to succeed in a demanding and fast-paced environment for leadership success.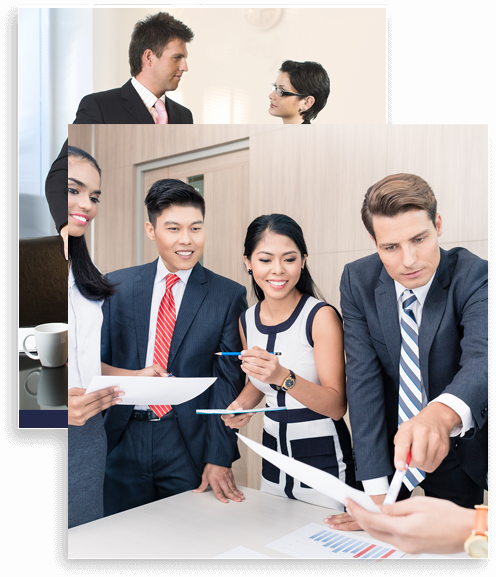 WINNING CLIENTS' LOYALTY
7 Proven Practices to Convert Clients to Amazing Fans
E
very business wants to convert their clients or customers into loyal & amazing fans. Not only will such clients stay with you for the long-term, they will also be your best ambassadors through their enthusiastic, free, word-of-mouth advertising for your organization.
In this keynote workshop, the 7 Proven Practices to Convert Clients into Amazing Fans, embodied in the word "S.E.R.V.I.C.E", is aimed at helping you discover the "how to". It is about helping you build and exceed the customer service experience that affects your organization, your people and your personal leadership effectiveness.
PROGRAM OBJECTIVES
Increase your personal self-mastery skills in the areas of self-awareness & emotional effectiveness
Increase your influential communication, productivity and teamwork cooperation of the individual vis-à-vis team, both written and verbal communication.
Develop better customer Engagement, Relationship & Connection for higher retention & loyalty to both internal and external customers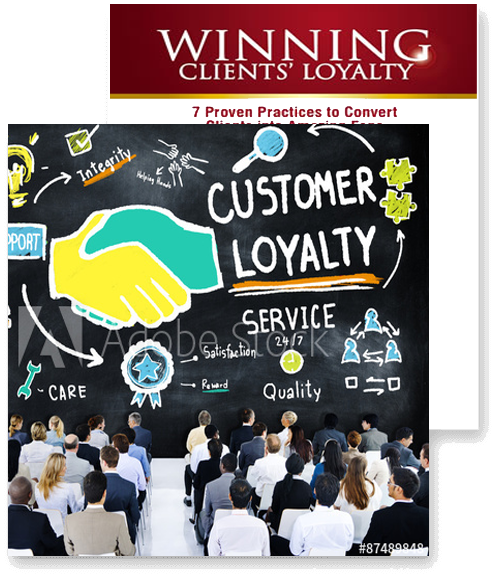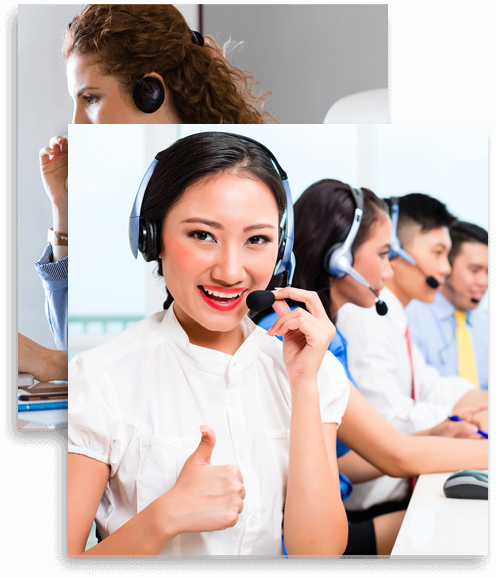 REAL CUSTOMER CARE WITH EQ
How does emotional intelligence work in customer care and employee engagements?
M
anagers can easily be distracted by administrative requirements of running a team — and while the emails and processes matter, ultimately service is delivered by PEOPLE. In the end, skill development, EQ appreciation and relationship mastery contribute the most to retaining talents, employee engagement and your profitability. In order to build these capabilities, managers need EQ themselves.
The key to building a real customer care culture (both internally & externally) is directly related to the engagement and emotional intelligence skills of the manager. Great leaders and managers recognize the necessity to understand, relate and communicate with a wide variety of people for a great service experience. The great manager also recognizes that each person is motivated and responsive to different stimuli and has different needs.
PROGRAM OBJECTIVES
Achieve personal mastery and ownership in making the "Possibility" a "Reality" for higher employee's productivity, engagement, and loyalty.
Build key and meaningful relationships that matter, center around EQ, in achieving impeccable service experience and breakthrough in an interpersonal and business relationship.
Learn three different ways to motivate and develop the capabilities of your leaders in delivering real customer care.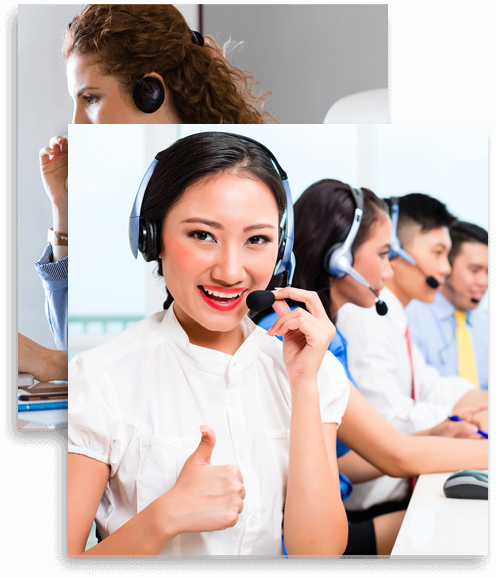 THE POWER OF THE 'R' FACTOR
Relationship Matters! The keys to growing your human capital and talents potential by deepening people's communication & engagements.
T
he Power of the 'R' factors looks into how meaningful and high impact relationships & communication can make the difference between success and failure of a sustainable people engagement and experience in organizations.
This session will help you develop a better understanding of your team and how they can relate to others better through communication, so that they can build better relationships and quality engagement with people, harness their connection potential, reach for their best in applying the power of the "R" Factors.
PROGRAM OBJECTIVES
Managers will gain insights on themselves and others through the Power of Relationship Effectiveness.
Cultivate the Law of Connection and Relationship Excellence in communicating, influencing and engaging with people.
Understand and learn the key principles of 'Serving It Forward' and how this will help leaders and manager improve the level and quality of communication & relationships in building an organization where talents excel.