Global Success Events, a division of Global Success Learning Academy, is committed to bring to you a whole new experience in experiential learning meetings, incentives and retreats at some of Asia's top destinations, resorts and cruises.
Facilitated by international speakers and facilitators with a strong subject matter expertise, these 4 days 3 nights Global Success Retreats are designed with the following focus.
Focus
Global Success Leadership Empowerment Retreats
Women Engagement Retreats
Entrepreneurs Mastermind Retreats
Success Breakthrough Retreats
Customer Experience Leadership Retreats
C-Suite Leadership Retreats
Sales and Service Engagement Retreats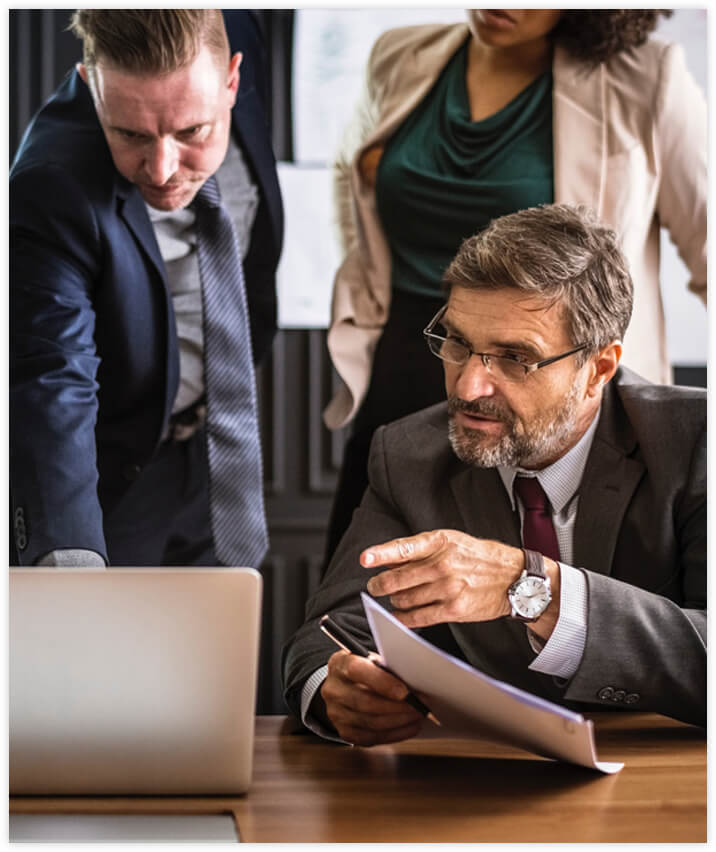 In additional to the above services and solutions, Global Success Events is able to plan,
organize, execute and manage for you and your learning events, meetings or conferences under our Comprehensive Event Management solutions.