Next Level Leaders Lead for Good
Because great leaders are the backbone of every organization and are critical to business success. It's simple. Great leaders build great organizations. They are at the core of an organization's success both short and long term. But how do leaders go from good to great? Most great leaders are made, not born. What separates great leaders from the rest is the time they invest in honing their leadership skills. But the smartest leaders know they need support to reach peak performance.
Jonathan Low is indeed delighted to be a Global Partner and Associate Leadership Coach with the Global Coach Group, in helping clients take their performance to the next level. At the Global Coach Group, we are committed to be the BEST in delivering access to the Best Coaches, providing the Best Coaching to achieve the BEST results.
Leadership coaching dedicated to help you: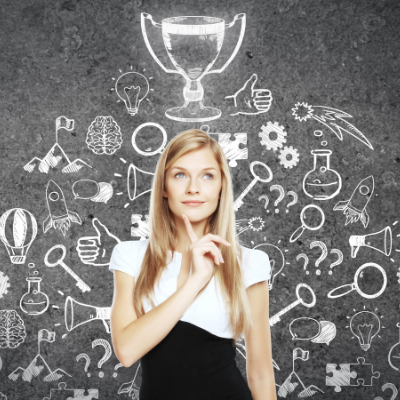 Become an Even Better Leader
Personal Growth
Defining what inspires you & journey as an authentic leader
Having increased resilience
Adapting your behaviors in challenging situations
Assessing and addressing your areas to develop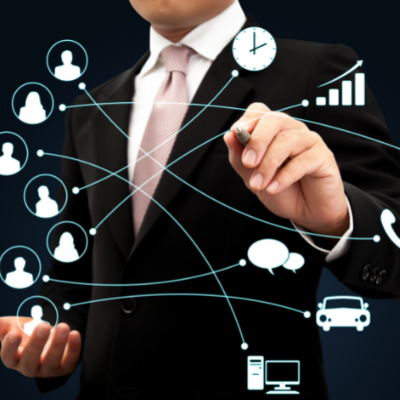 Make More Impact as a Leader in Your Organization
Professional Performance
Engaging and motivating your (remote) team
Thinking strategically, navigating the unknown effectively
Taking calculated risks
Managing change
Creating shared goals/vision
Appreciating diversity and inclusion in its many forms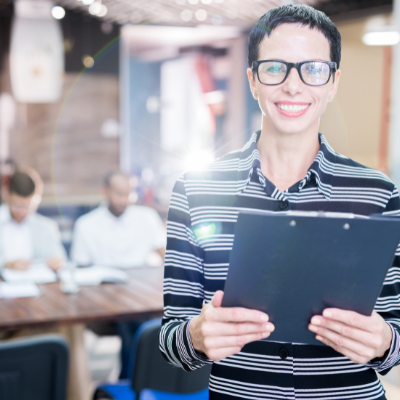 Be Seen as a More Effective Leader
Recognition from Your Organization
Advancing as a leader in your organization
Effectively communicating (influencing, persuading)
Improving your leadership presence
Engendering trust as a leader

Best Coaches
Global Network of 3,500+
Spanning 6 continents, 55 countries and speaks 35 languages
Unparalleled Quality
All coaches trained/ certified in house
Expertise
Every coach brings at least 15 years of corporate and coaching experience across various industries and levels of leadership
Best Coaching
360 Feedforward Coaching
The Most grounded and holistic approach to leadership development, rooted in reality by receiving direct input from your coworkers
Bespoke Process
Tailored to your specific leadership requirements and aspirations
Whenever, Wherever
Coaching done 100% online, so you'll have access whenever and wherever via our digital platform
Best Results
Real Time Insights
See how you're reaching the goals you set with your coach
Measurable Outcomes
Tangible Results that you can see, not just feel