Jonathan Low uses the Marshall Goldsmith Stakeholder Centered Coaching (MGSCC) methodology as an MSGCC certified executive coach, in helping his clients take their performance to the next level. Ranked as the World's #1 Leadership Thinker by Harvard Business Review and Thinkers 50, Marshall Goldsmith's coaching process has been used by more than 150 of the Fortune 500's top leaders.
By systematically involving stakeholders in the coaching process, it recognizes that leadership does not occur in isolation. Stakeholder Centered Coaching answers the question: who decides whether a leader is effective, the leader him or herself, or those who work with the leader?
Integrated into execution on the job, the coaching process appreciates that time is a leader's most valuable resource.
More than 95% of leaders who go through the Stakeholder Centered Coaching process measurably improve their leadership effectiveness according to their stakeholders. This means that not only do leaders actually improve, but their improvement is recognized by those they work with, powerfully building their personal leadership brand equity.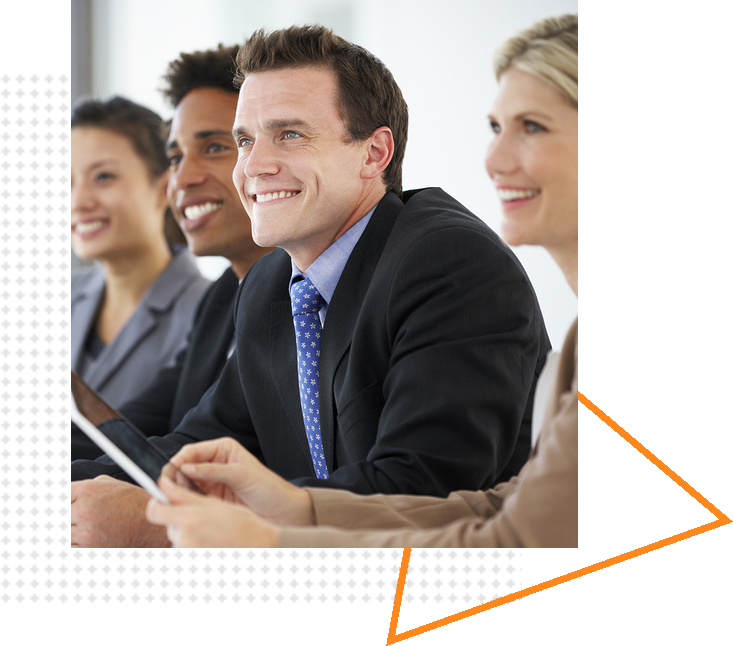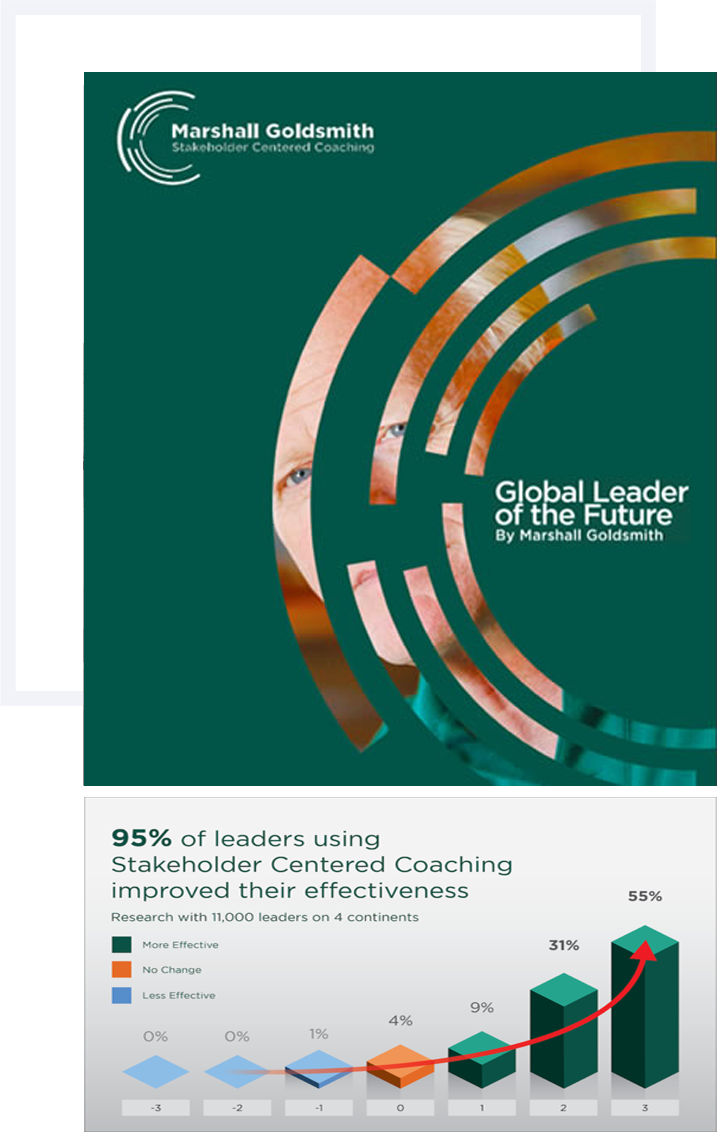 Global Leader of the Future (GLOF) 360 Assessment
Co-created by Marshall Goldsmith for leaders in a globalizing business environment, Jonathan Low uses this tool to help leaders in multinational organizations improve their leadership development, succession planning and talent management. The assessment is truly globally developed, involving 300 international business executives from 200 organizations of 120 multinationals from 6 continents.
Organizations use the GLOF for leadership development, succession planning, and talent management to assure that leaders succeed in international roles.
The GLOF is typically used for leaders who:
Lead an internationalizing business
Are country managers
Manage diversity and across cultures while interacting with stakeholders in their functional responsibilities related to e.g. supply chain, human resources, and finance
Lead international functional or project teams
Have the potential and ambition to measurably grow their global leadership skills.
Comprehensive survey
Easy to administer online survey including data collection monitorin
15 competencies in 5 clusters, scientifically validated
72 questions (5 point Likert scale) plus 3 open questions for verbatim feedback
Norm group of 2,800 international leaders from a wide range of countries, ethnicities, ages, organizational levels, industries and education backgrounds